Queers are out every night!
And not a whiff of Landsdowne Street.
Saturday:
At Great Scott 9pm
Sunday:
At 711 Boylston till 2am
Monday:
At Jacque's Cabaret 10pm
Tuesday:
At Machine till 2am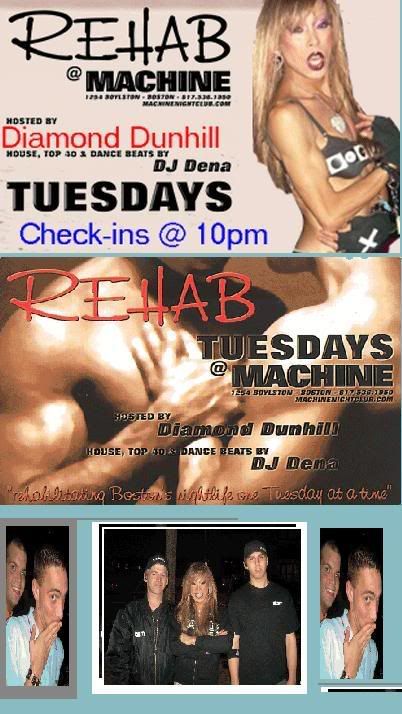 Wednesday:
At the Milky Way 9pm
This is the first in a (hopefully)weekly roundup of things to do as the sun goes down and we're hungry for entertainement. Tell me about what's going on next week or after! Images are great too! email beccadbus (at) gmail [dot] com.