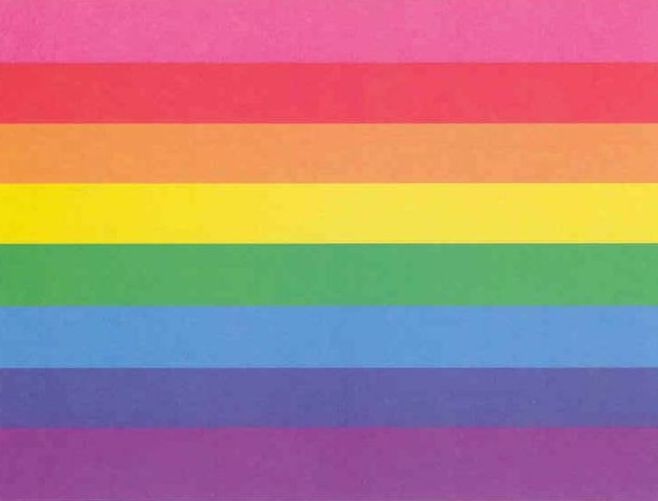 While the theme for pride still makes us throw-up in our mouths a little bit, we must congratulate the folks chosen to be marshals this year. They deserve it!
According to BayWindows:The marshals are state Rep. Liz Malia (D-Jamaica Plain), Jacob Smith Yang, executive director of Massachusetts Asian and Pacific Islanders (MAP) for Health, and the LGBT speakers bureau SpeakOut.
SpeakOut
was the first LGBT organization I ever became involved with, and has made a huge difference in my life while giving me the opportunity to make a difference in other's lives. When speakers from that organization go to schools and tell students their stories, you can see instant change happen in the young people's lives. They have a great cable tv show too!
MAP
is an important organization serving queer Asian and pacific Islanders who are so often overlooked by our community.
And Liz Malia was one of the biggest opponents of Romney's plan to abolish the commission on LGBT Youth.